Join us for an evening of hors d'oeuvres and cocktails as attorney Steven Stern demystifies the complexities behind advanced directives. Steven will also be providing free customized health care proxy documents to every attendee.
What is an advanced directive?
Why do I need an advanced directive?
Do I already have an advanced directive?
Steven Stern will walk you through what the differences and importances are of a Living Will, Power of Attorney, Healthcare Proxies and Healthcare Power of Attorney.
Opening remarks by: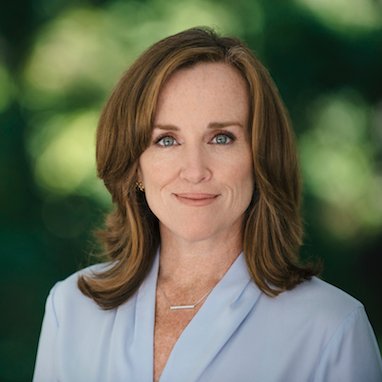 Kathleen Rice, ESQ
US Representative Serving New York 4th Congressional District
Congresswoman Kathleen Rice represents New York's fourth congressional district, which covers parts of Nassau County, NY, a diverse suburban community located on Long Island. As a member of the Veterans' Affairs Committee, Kathleen established herself as a fierce advocate for veterans and for accountability at the Department of Veterans Affairs, and she authored bipartisan legislation to boost rates of veteran employment, which passed unanimously in the House in 2015 and again in 2017.
Presented by: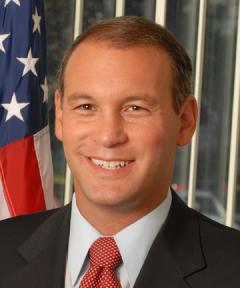 Steven Stern, ESQ
Davidow, Davidow, Siegel & Stern, LLP
In addition to serving on the Suffolk County Legislature, Steve has assisted in coordinating Congressional hearings in the U.S. House Select Committee on Aging, focusing on the issues of elder abuse, long-term care and health and legal services for Long Island's senior citizens. Steve graduated from Tulane University and received his law degree from Thomas M. Cooley Law School in Lansing, Michigan, graduating Cum Laude. Steve is a Certified Elder Law Attorney (CELA), awarded through the National Elder Law Foundation. Steve is admitted to practice law in New York and Florida. In addition, he has served as an adjunct Professor of Law at Touro School of Law, is a past trustee of the Multiple Sclerosis Society-Long Island Chapter and a past Vice-President of the Suffolk Y-JCC. He has also established the Idie Fund Charity with the Long Island Community Foundation. Steve is also a coach in the Half Hollow Hills Little League. He has been featured in Newsday, the New York Times and has been named one of Long Island's Top Rising Leaders under the age of 40 by the Long Island Business News. Steve is honored to have been chosen as "Man of the Year" in Government for 2010 by the Times of Huntington.
Moderated by: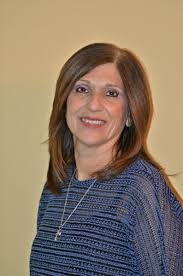 Doreen Fiscina
Sunrise of East Meadow
Doreen Fiscina is the director of sales for Sunrise Senior Living of East Meadow. For the past 14 years, she has held a variety of positions at Sunrise, starting out as an administrative assistant in the Wellness office before transitioning into marketing. As director of sales, Doreen is in constant contact with families from across Long Island to find the best living and care solutions for their aging loved ones. Outside of the office, she visits rehabs, senior centers and other events to meet seniors for whom Sunrise is the answer to aging with dignity. Doreen has won numerous regional and national awards and is among one of the sales leaders at Sunrise for maintaining a full home. Doreen began her career decades ago working at a nursing home and prides herself on ensuring that every resident she moves in has a comfortable, full life at Sunrise. She has three grown kids and a granddaughter on the way.
Please note this event is free to attend however only a limited number of tickets are available due to capacity restraints. It is highly advised to RSVP now to guarantee your ticket to the event.
For questions regarding this event please contact Gino Veneroso at 631-317-5171